A new addition the Chub range of cookware for 2017 is the Chub Foldable Gas Stove.
Its a high quality stove utilising stainless steel, copper and aluminium components producing a whopping 3000W of heat output. It features an airfoil shaped bracket, a big and plane stove plate, with three foldable leg supports that offer a wide stable support area for kettles and cooking pots to sit on, but also a stable footing on the ground.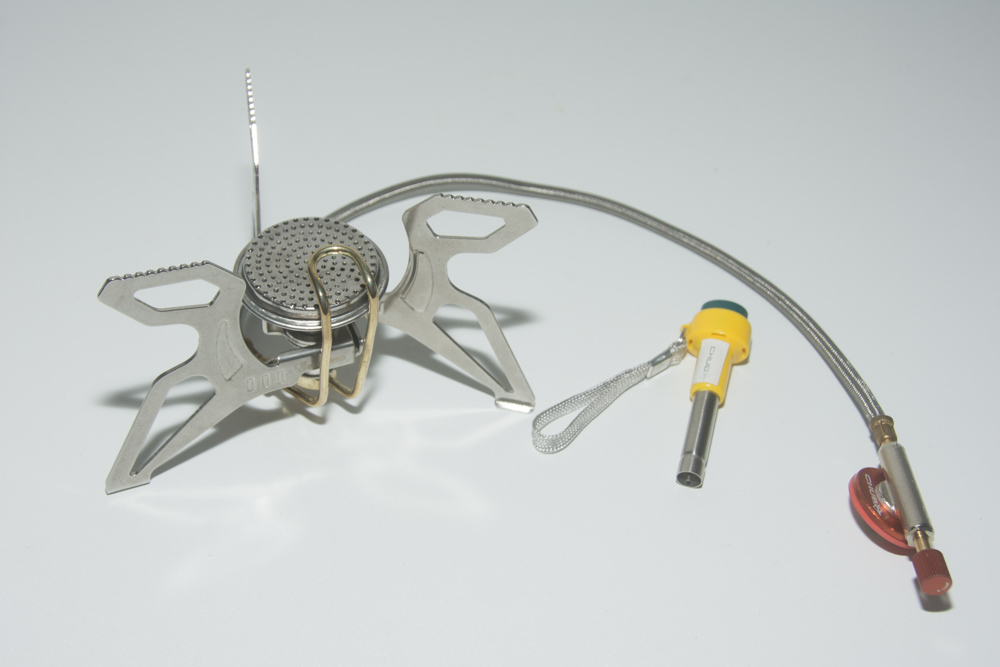 What's really impressive, is that with the leg supports fully folded away, it measures out at a length of just 10cms, with a width of 6.5cms, and a height of 12cms. Its weight equates to just 170g. The whole unit can fit in a small coat pocket, or can stow away in the smallest recess of any rucksack, tackle box or carryall. I've added a photo of the packed stove alongside my standard sized wrist watch for comparison, so you can see how tiny it packs away in its bag.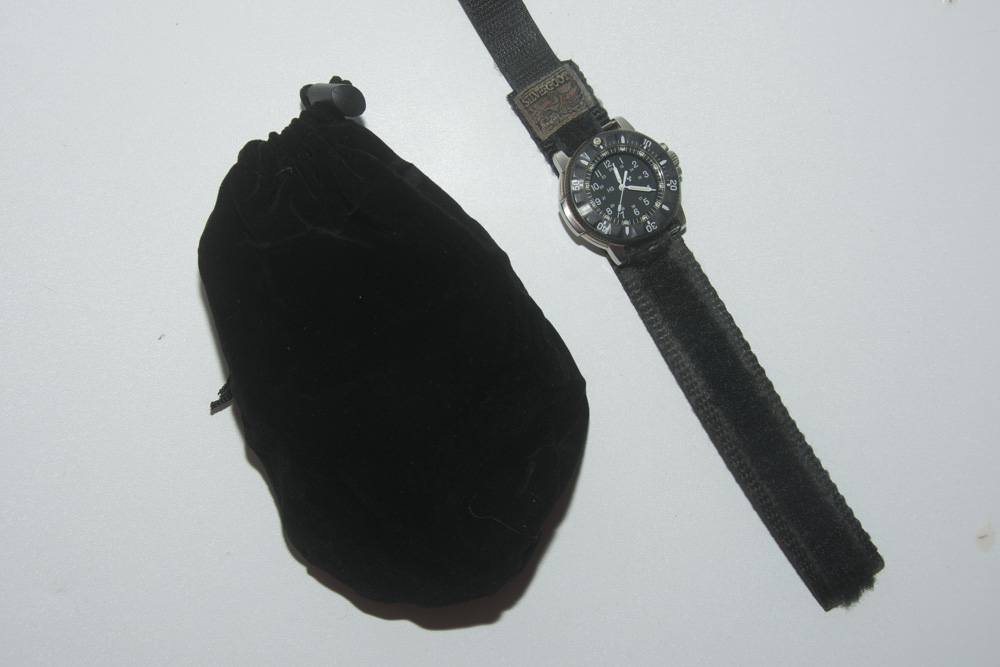 The stove also comes with its own igniter tool, so you don't need to carry matches or a lighter with you.
I've used this stove when night fishing on beaches and rock ledges, also while bivvying out for carp, plus its small enough to go with me when I'm trout fishing in the hills. Alongside the Chub cooking set I recently reviewed, it also tends to stay in the car boot now for making road side cups of coffee as it takes around 2-minutes or less to boil a 0.9-litre kettle of water from cold. It's also great for basic cooking too.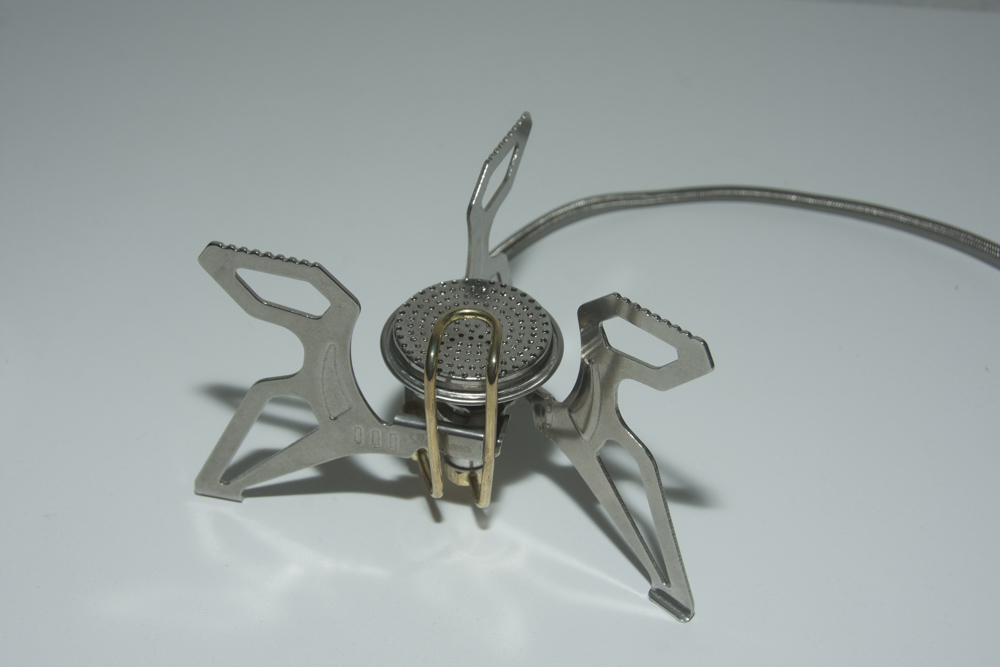 The Chub stove takes the butane/propane mix gas threaded cartridges, and these come separately in the normally small sized 125g cartridge, the medium sized 220g, and the bigger 445g. For short sessions and when walking far, then the smaller cartridges seem to give up to 2-hours or more of use, but for long session fishing and carping go for the 220g or 445g cartridges for a much longer time span. In winter, put the cartridge in a gas sleeve as this keeps the gas warmer and the stove more efficient, which applies to all stoves working off a gas can.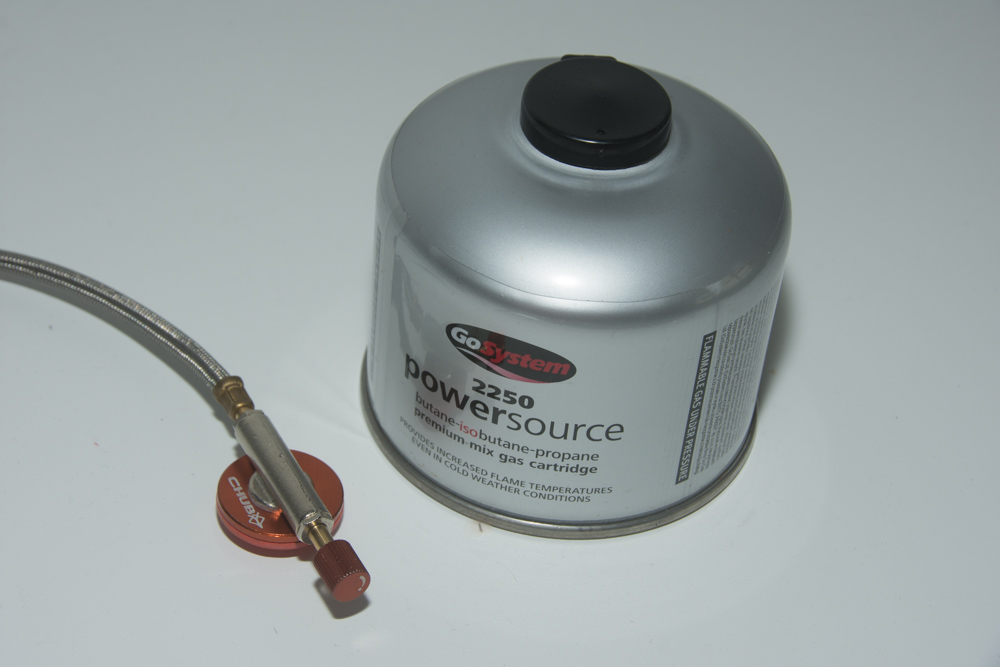 The Chub Foldable Gas Stove has a RRP of £24.99, and given its compact and lightweight size, its perfect for all angling situations.
Available from all good tackle shops, and online stores.